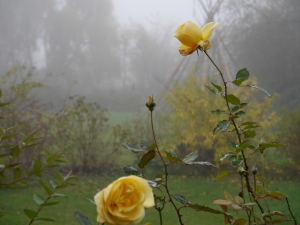 After the stunning demand over the last months, we are proud to have offered several intensive workshops for our English speaking customers in 2017. These courses included both the basic course "The secret of the Monochord" and the advanced training "feeltone sound massage".
The events took place in the beautiful setting of Pulow in North Eastern Germany. We worked in the richly equipped and beautifully decorated practice MaMer and participants got to know the think-tank and production work shop of feeltone products.
We also held several workshops in the United States in places like San Francisco or Portland.
Please get in touch with us for more details or to express your interest in future events.
Some dates are already set and are as follows.
In Pulow, Germany:
Level I
09 June (3 pm) – 12 April (2 pm) 2018
Level II
14 June (3pm) – 17. June (2pm) 2018
Preview 2019
Level III
25 May (3pm) – 28 May (2pm) 2019
Level IV
30 May (3pm) – 02 June (2 pm) 2019
—–
USA, San Franzisco, CA: Level I
12 April (3pm) – 15 April 2018 (3pm)
USA, New York City: Level II and above
probably also in April 2018