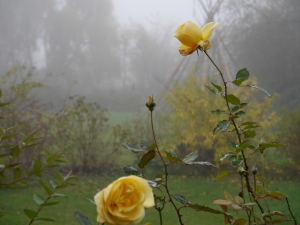 After the stunning demand over the last months, we are proud to have offered another intensive workshop for our english speaking customers in 2016. This one week course included both the basic course "The secret of the Monochord" and the advanced training "feeltone sound massage".
The event took place in the beautiful setting of Pulow in North Eastern Germany. We worked in the richly equipped and beautifully decorated practice MaMer and participants got to know the think-tank and production work shop of feeltone products.
Please get in touch with us for more details or to express your interest in future events.